September is National Suicide Prevention Month
Click on the link above to learn more about how to join the Bagwellness team for the Out of the Darkness Walk or make a Donation to the Bagwellness team.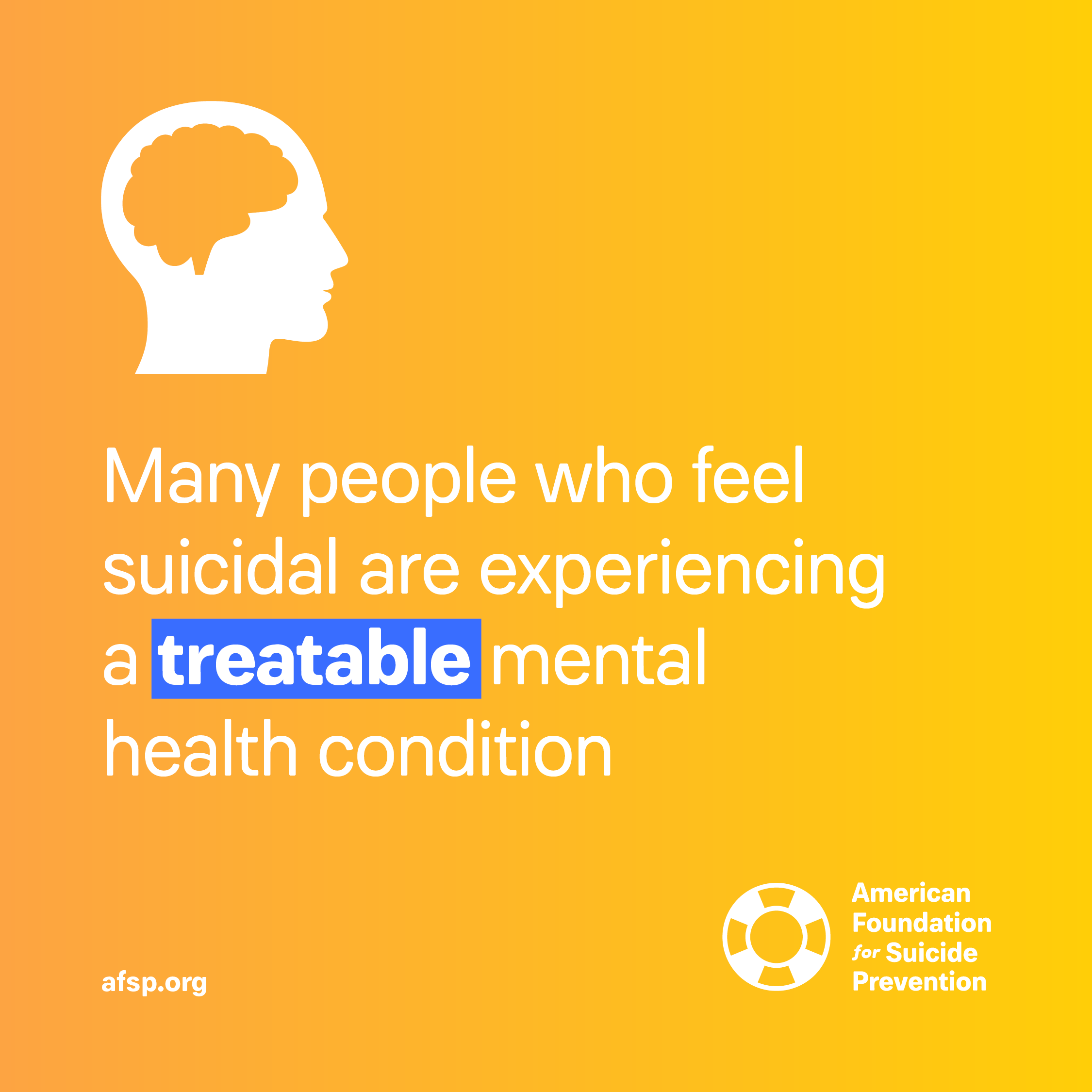 We are here to help. Life is a worthwhile choice. Let's explore what is happening in your life. Send an email to info@bagwellness.com or leave a message 248-812-WELL
The Wellness Team will consist of you, me and others who will contribute to your Wellness Plan. It has been said that it takes a village to raise children. Well, it often takes a professional, empathetic and dedicated team to develop, balance and maintain your holistic wellness.  
Tonja Bagwell, MA, LLPC, ICADC, LMT
Tonja Bagwell is the founder of Bagwellness, Inc. She is an Internationally Certified Alcohol and Drug Counselor (ICADC), a Licensed Massage Therapist (LMT), and a Limited Licensed Professional Counselor (LLPC). She has worked extensively with substance abuse (especially alcohol use disorder) clients struggling with co-occurring disorders (COD). She is experienced in motivating clients with a solution-focused, person-centered, and systemic approach that is compassionate and considerate of the client's holistic needs. She integrates her experiences and interests in Expressive Arts Therapy (EAT), Complementary and Alternative Medicine (CAM), humor therapy, and Cinematherapy to embody a distinctive counseling style. Tonja graduated Summa Cum Laude with a Master's degree in Professional Counseling.
Tonja is the author of the top-selling book the 6-A Model of Alcohol Abuse in Offenders and the supplemental 6-A Model of Alcohol Abuse in Offenders Workbook. These books introduce her innovative 6-A Model treatment model and other innovative treatment approaches developed by Tonja. She is currently working on a therapeutic model to be introduced in her upcoming book, Tules: Realistic Rules and Therapeutic Tools. Tonja is also a poet with three published books of poetry, an anthology, and two CDs.
NOTE: All books can be purchased directly from the publisher at jafansta.net

http://www.bodymindspiritdirectory.org/MI-Detroit.html#Southfield,MI