Alcohol & Drug Counseling
Help with Co-occurring Disorders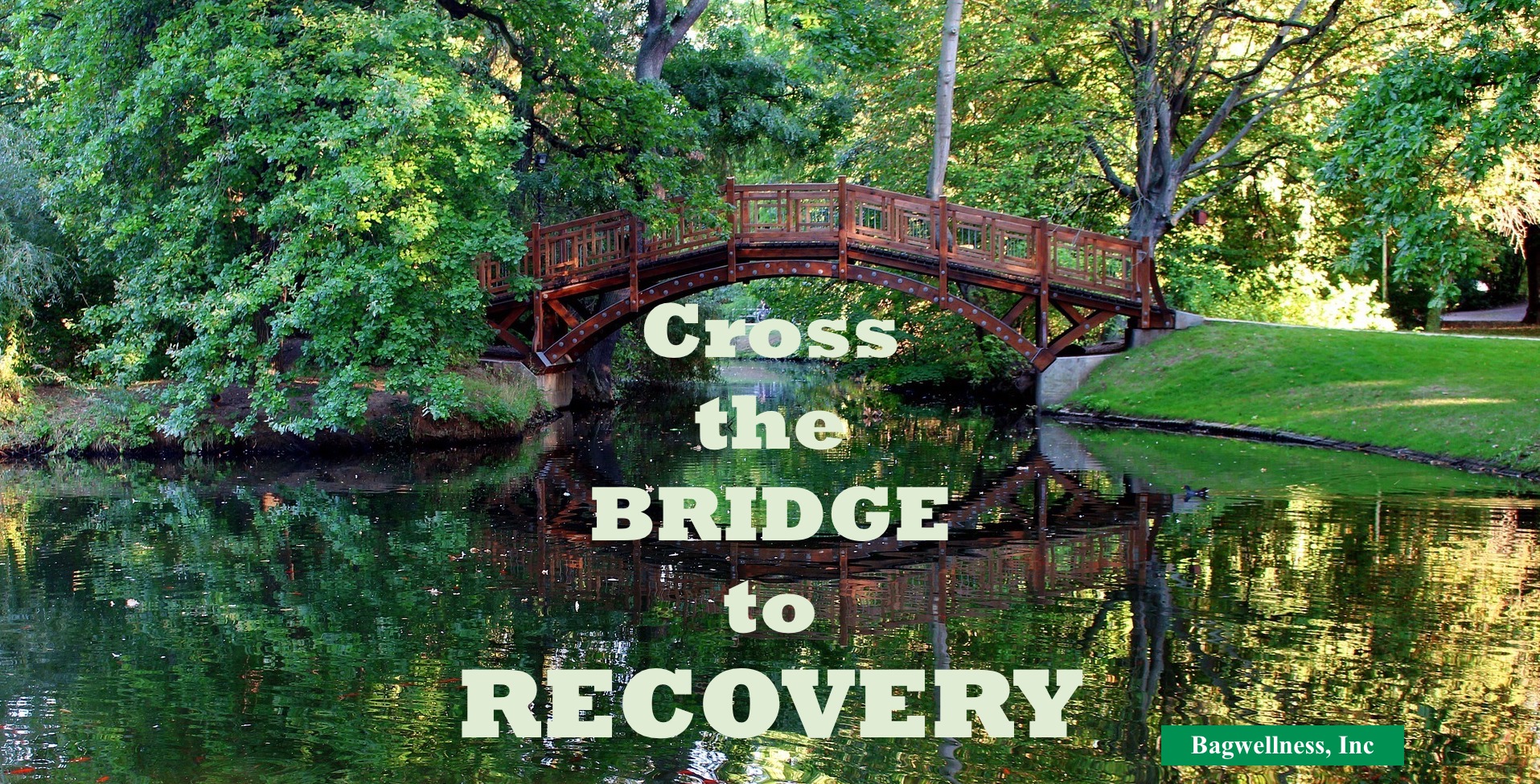 We specialize in helping individuals who abuse or misuse alcoholic, marijuana, and prescription drugs.
Often, substance abuse/misuse and mental health conditions are co-occurring disorders (COD) that need to be treated simultaneously.    
We also treat addictions and obsessions with caffeine, gambling, spending, chaos, people, porn, food, and other troublesome matters. 
Please see the Group Counseling page for more information on joining a group session.
On-site group counseling is available for colleges, schools, churches, jails, organizations, businesses, hospitals, and rehab/recovery facilities.
Our Alcohol & Drug Counseling includes help with the following:
Alcohol Misuse, Abuse & Dependence

Marijuana Misuse, Abuse & Dependence

Prescription & OTC Drug Misuse & Abuse

Caffeine Misuse & Abuse

Anxiety Disorders

Co-occurring Disorders

Insomnia

Anger Issues

Attitude Issues